The house that is reportedly built in a strategic location in Lekki has been tagged as the #419house of Lekki. It has been used to defraud a lot of people. One of the victims has reached out to www.reporterswall.com.
The victim says the main brain behind the fraud act, Alhaja Fatimoh Ishola Salawudeen is currently on the run, as well as the engineer she was using to defraud unsuspecting Nigerians.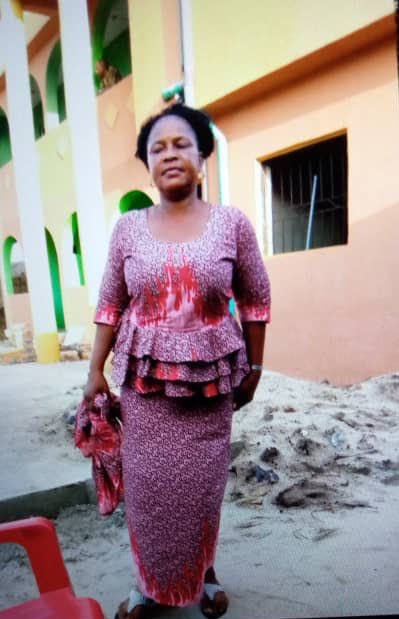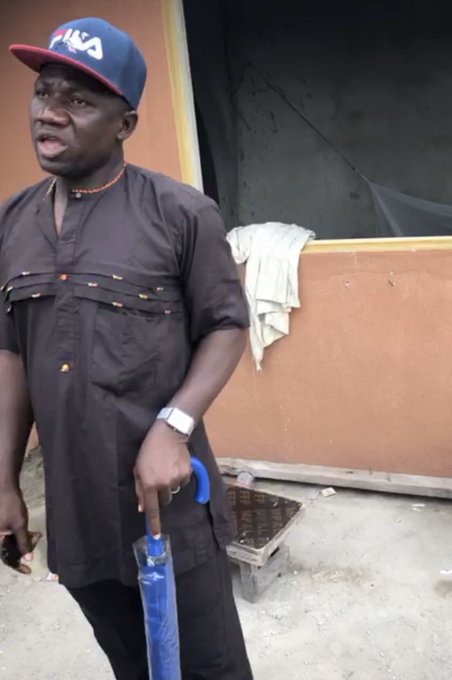 Read the victims account below:
419 House in Lekki corridor One Alhaja Fatimoh Ishola Salawudeen defrauded more than a hundred people in this over N40million scam. Because the house is in strategic location, she and her cohorts used it to defraud a lot of people. on Monday 22..#419house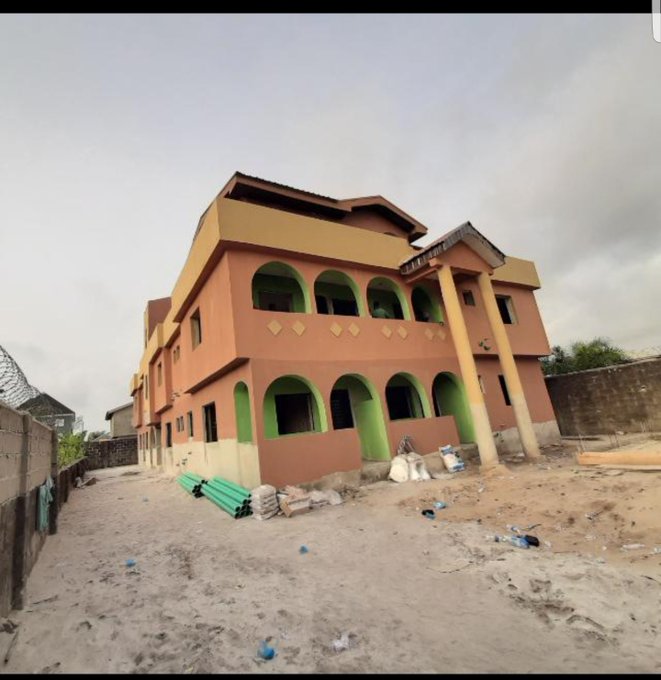 On Monday the 22nd, tenants noticed that she has given keys to some people while the house is yet to be completed and that was what alerted the many unsuspecting victims that had paid money to her. Her accomplice one Alimot Adenike Balogun is currently in Ajiwe police station …
The Alhaja Fatimoh Ishola Sarawudeen is still at large. The engineer she was using and who has also collected money from people is in hiding. The case has been reported to @officialEFCC and the Police command Area J Elemoro is in charge of the case presently. The victims are ….
Appealing to the authorities to help them apprehend these criminals and bring them to book, so that they won't keep honing their skills on other unsuspecting Nigerian citizens